Outback Chef's Bush BBQ
Let's face it we all need a little extra sizzle from time to time.

So every so often when the weather is just right, we turn on special Bush BBQ Days.

Our Bush BBQ block is picture postcard perfect, set on rolling green lawns with plenty of shade from the tall gum trees and lots of inquisitive wildlife.

Wild Food Farm's chefs are in charge of the hotplates and grills ready to cook your order to perfection.

BBQ cuisine is where Wild Food Farm's unique herbs, spices and bush rubs really come into their own.
All you have to do is roll up and order at the BBQ block... and we'll let you know when your BBQ is ready.
Just follow the signs... enter through the cafe and exit LEFT.
To avoid disappointment, we recommend booking ahead, especially if you are bringing a large group.
Watch our website and Facebook page for updates on the next Bush BBQ Day.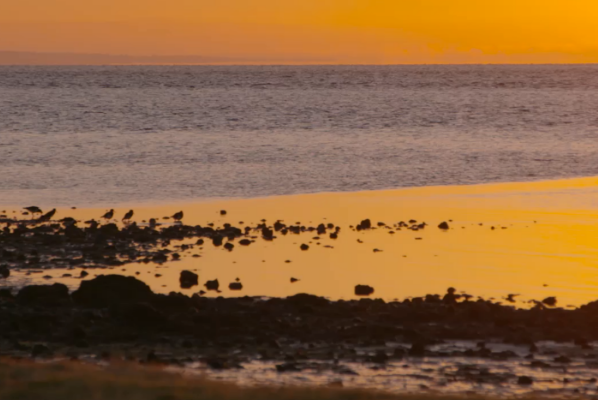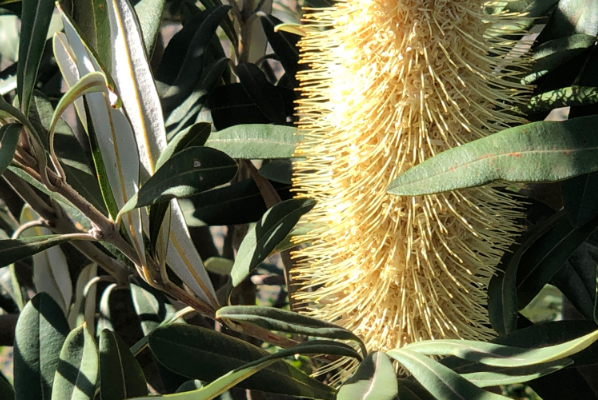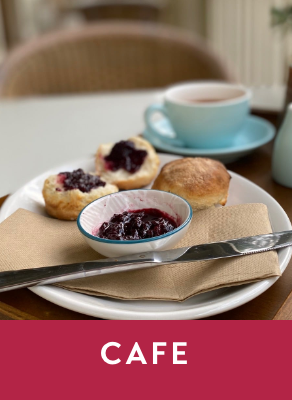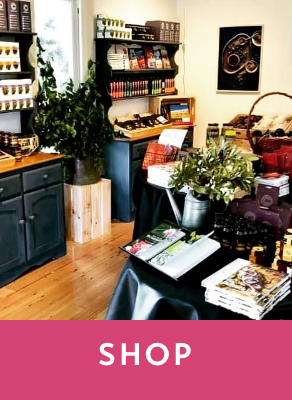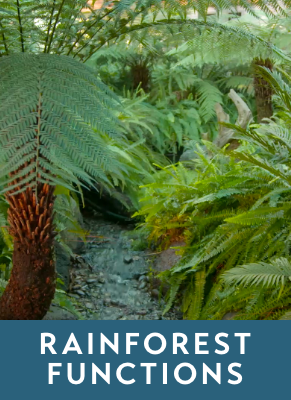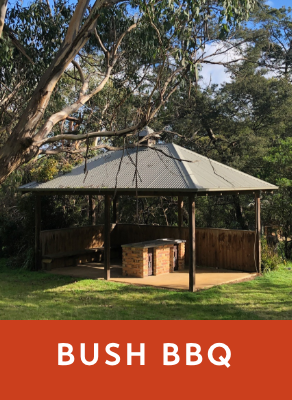 Website, Photography & Video
by Quotable Communications Pty Ltd
Phillip Island & Melbourne