What's Happening ...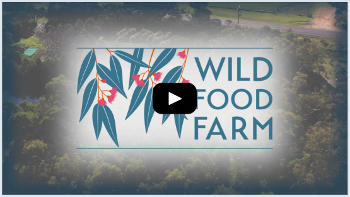 Wednesday 3 August:
Wild Food Cafe reopens in Spring.
We're taking this moment to recharge and regroup.
This includes finalising some exciting plans for the coming Spring and Summer seasons and we look forward to sharing them with you soon. Our wholesale hospitality food service business The Outback Chef continues uninterrupted.
So stay warm and stay well.
See you back at the cafe in September. Regards, Jude #visitphillipisland
Jude Mayall and the Wild Food Farm Team.
FIND OUT MORE IN
OUR NEWSLETTER