What's Happening ...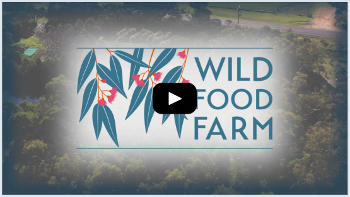 GREAT FOOD - GREAT MUSIC IN THE RAINFOREST - Saturday 12-5.
Whatever the weather on the weekend, we've got you covered. Come and join us for lunch, coffee or a relaxing beer or wine with friends*.
Local muso Mark Howard, will capture the ambience of the Rainforest with a perfectly tuned acoustic repertoire.
It's our first foray into regular music afternoons, so don't miss it. *Capacity limits apply.
Remember when we re-open fully in the warmer days ahead, we will have lots of outdoor space undercover in our Rainforest, on our verandahs, in the courtyard and on the lawns.
We look forward to seeing you soon. #philipisland
Jude Mayall and the Wild Food Farm Team.
FIND OUT MORE IN
OUR NEWSLETTER